Bekkie Harper
This heartfelt painting was created by Beyond the Brushes member, Bekkie Harper, who joined in June 2020. Though the last year has been filled with trials and turmoil, she has found a sense of place within the community.
"I love Beyond the Brushes because right now, in this crazy world, I find a place of peace and beauty in Beyond the Brushes. The encouragement and support of the community have revealed a part of myself I didn't think existed. In six, short months, I have grown to love how painting allows me to express myself. Michelle Parsley has put together amazing lessons, and the Review Team is worth their weight in gold."
---
---
---
---
---
---
---
---
---
---
---
---
---
---
---
---
---
---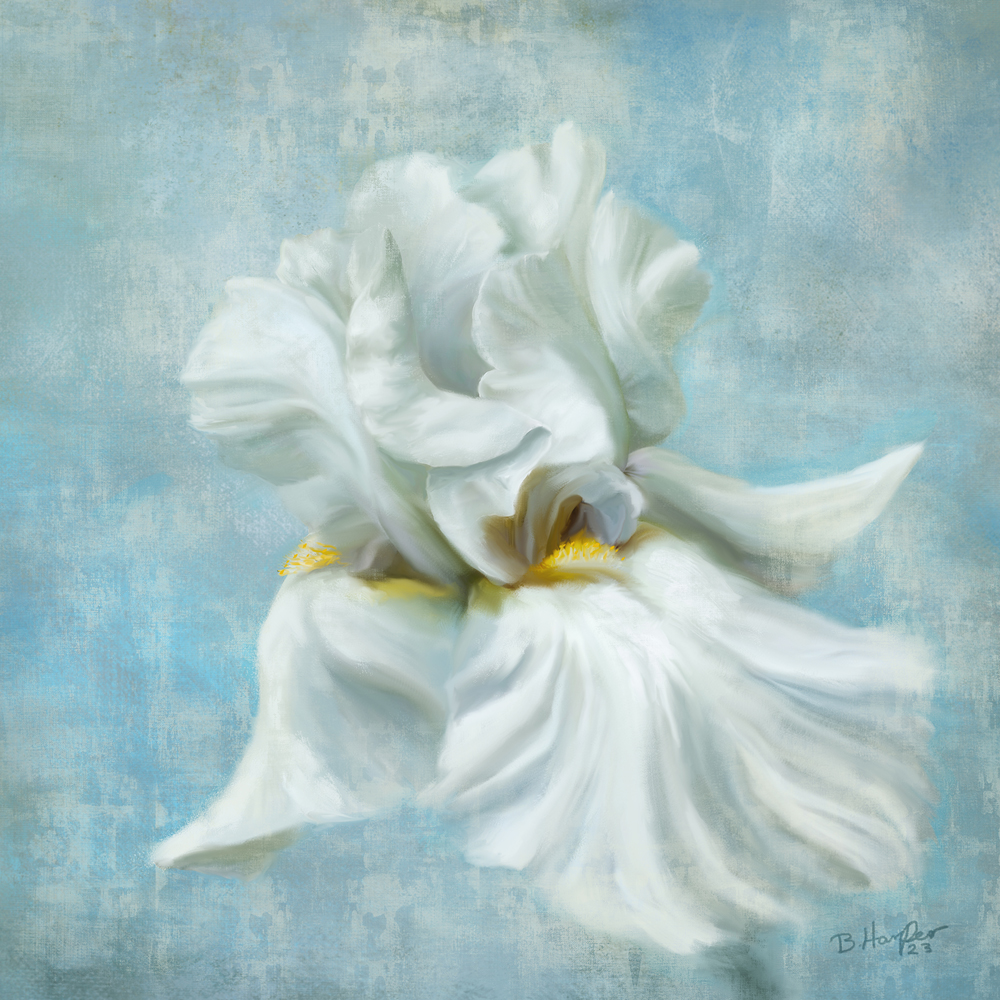 You can learn more about this artist by clicking over to page 40 of the Spring 2023 edition of the Elevate Your Art magazine!
https://www.elevateyourart.com/elevate-your-art-magazine
Stay connected with news and updates!
Join the mailing list to receive the latest news and updates from my team.
Don't worry, your information will not be shared.
I hate SPAM. I will never sell your information, for any reason.